Lacrosse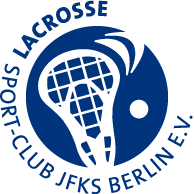 In 2012, under the direction of Matt Baildon,  the Lacrosse Division was added to the club's range of activities. Lacrosse is a relatively new sport in Germany, and in a very short time, our program has grown to be one of the strongest in Europe. In 2016, the U19 girls team was added, and 2018 saw the addition of the U16 and U12 boys teams. In June 2016, 2017 and 2018, the U16 Girls team won the German Championships in Lacrosse!
The program now includes boys and girls ages 5 to 19 who want to learn and practice the fundamentals of lacrosse and compete against other teams both nationally and internationally. 
Registration Form School Year 2020-21
Calendar
For game days, practices, and other events we know of so far, we know of so far, please check out our CALENDAR.
Practice Times
JFKS Lacrosse practices on Tuesday and Thursday afternoons after school at the JFKS Field.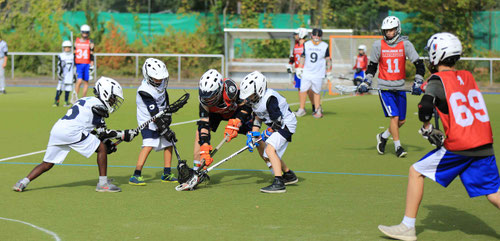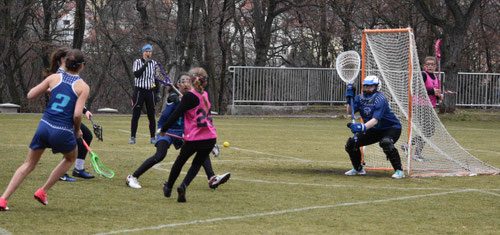 JFKS Girls vs. Czech Republic 2018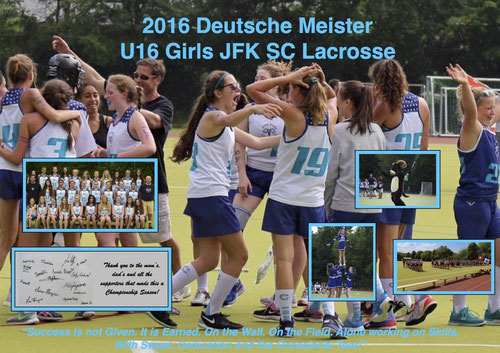 U16 Girls Deutsche Meister 2016
Contact