Lacrosse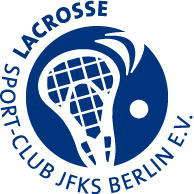 In 2012, under the direction of Matt Baildon,  the Lacrosse Division was added to the club's range of activities. Lacrosse is a relatively new sport in Germany, and in a very short time, our program has grown to be one of the strongest in Europe. In 2016, the U19 girls team was added, and 2018 saw the addition of the U16 and U12 boys teams. In June 2016, 2017 and 2018, the U16 Girls team won the German Championships in Lacrosse!

The current program includes playing opportunities for boys and girls ages 5 to 17 who want to learn and practice the fundamentals of lacrosse. Players are also given an opportunity to compete against other teams both nationally and internationally. Our program is also a place where young coaches can develop their skills and improve their approach to the game. 

Visit Our Website
Please find the most up to date information about practices and practice times on our website.
About us
The current board of the Lacrosse Division consists of Karoline Mask von der Oppen (Division President), Tanja Lehmann (Division VP), Lia Rigamonti (Division Treasurer), and Shana Kennedy-Salchow (Member-at-Large).

Our current coaching staff includes Johannes Pfundt (boys coach), Hannah Baildon (girls coach), and we have great a team of youth coaches (Sina Morgan, Rona Busch, Izzy Faulk, Timothy Pedussel, and Liam Edelman).

Our emeritus coaches often continue to run sessions and participate in camps. These include Evan Morgan, Dominique Panther, Liron Toren, Shana Kennedy-Salchow , Michael Block, and John Mask.
Practice Times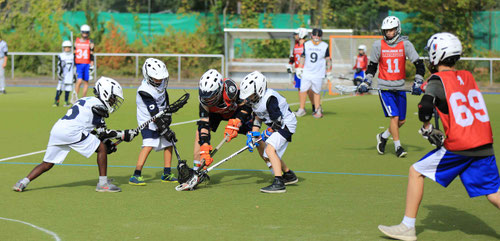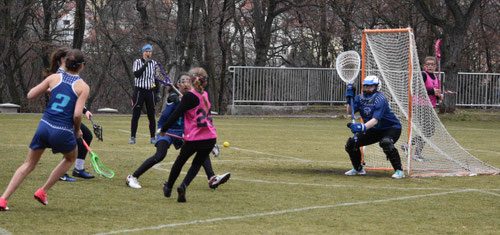 JFKS Girls vs. Czech Republic 2018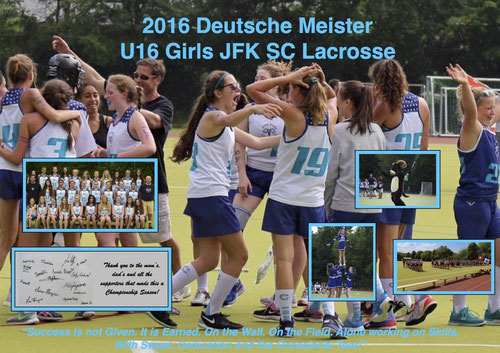 U16 Girls Deutsche Meister 2016
Contact
Lacrosse Division President: Karoline von der Oppen - jfks.lacrosse.president@gmail.com 
Lacrosse Vice President: Tanja Lehmann
Lacrosse Treasurer: Lia Rigamonti

Lacrosse Board Member-at-Large: Shana Kennedy-Salchow