Camps | Gymnastics
Gymnastics Easter Camp 2022 (April 11-14, 2022)
Gymnastics Summer Camp 2021 (August 2-6, 2021)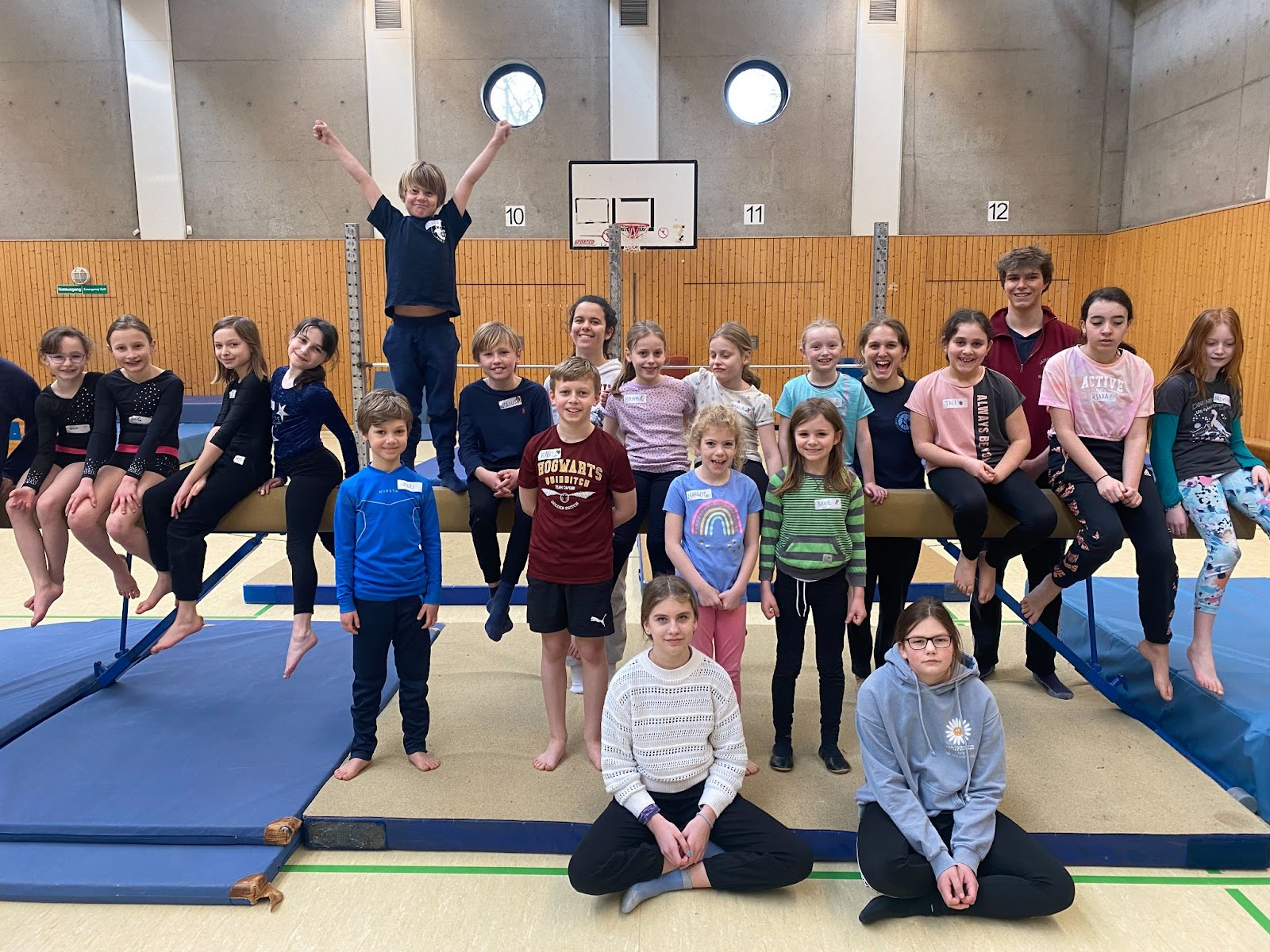 Information: Gymnastics Easter Camp 2022
Easter Camp for boys and girls, 7 years and older:

DATE:       April 11-14, 2022 (Mon-Thu)
TIME:       10:00 to 13:00
WHERE:   JFKS gym, Teltower Damm 87-93, 14167 Berlin
COST:
125€ NEW with the SC (a one-time fee of 25€ applies/is included)
100€ SC member (e.g. baseball, soccer, Lacrosse, swimming, TKD, etc)
  75€ special rate for 2021-22 gymnastics members
- Minimum number for the camp to take place is 12 participants.  
Contact: jfks.gym.camp@gmail.com if you have any questions.